Our Passion. Your Safe and Secure Home Health Solutions.
We love what we do! And we truly care about meeting the needs of you and your loved one. On a short-term or long-term basis we offer Skilled Nursing, Physical Therapy, Occupational Therapy, Speech Therapy, Respite Care and Personal Home Health Care.
Welcome to Passion Home Health Care Solutions - A Trusted Skilled Nursing Home Care Solutions provider in the Danville, South Boston, Roanoke, Alexandria, Fairfax, Loudoun, Newport News, Richmond and Vienna Virginia surrounding areas.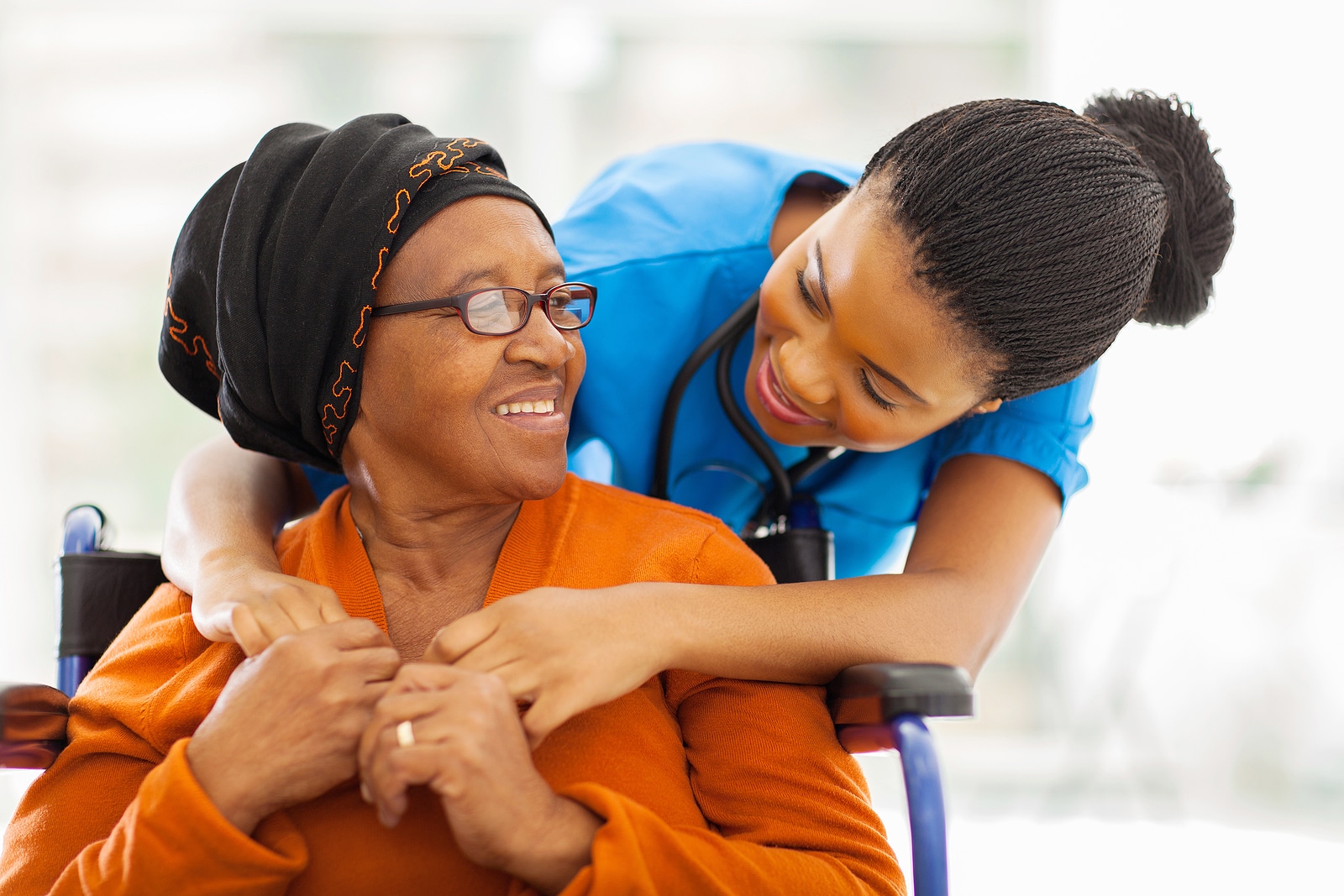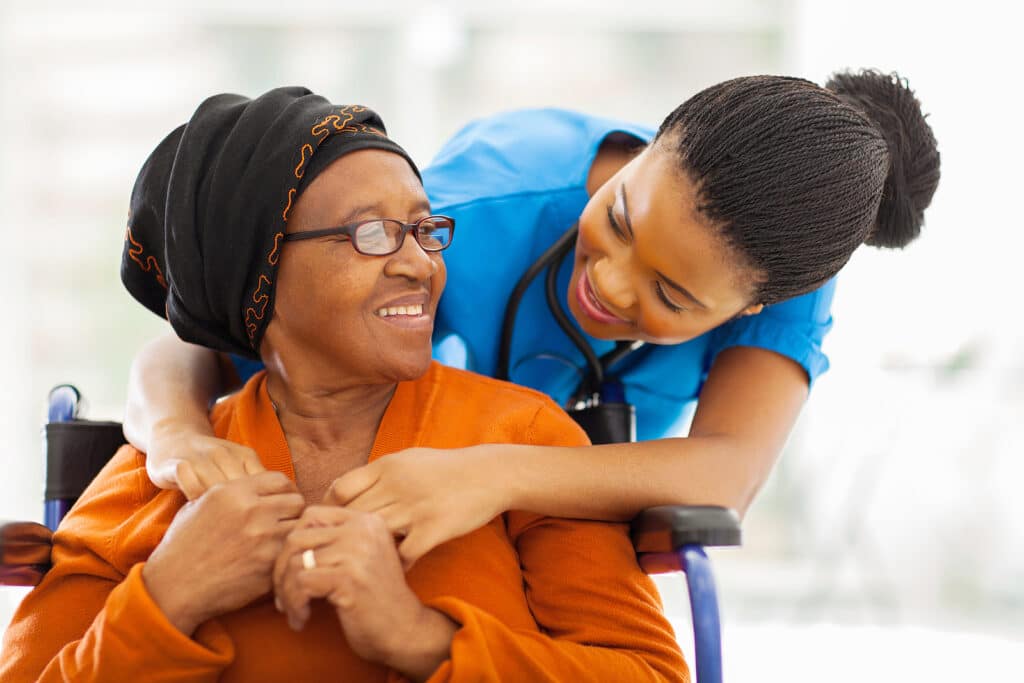 Do you have a loved one who needs a little extra help to be able to stay in their own home? Skilled nursing care may be able to close the gaps and help your loved one age in place.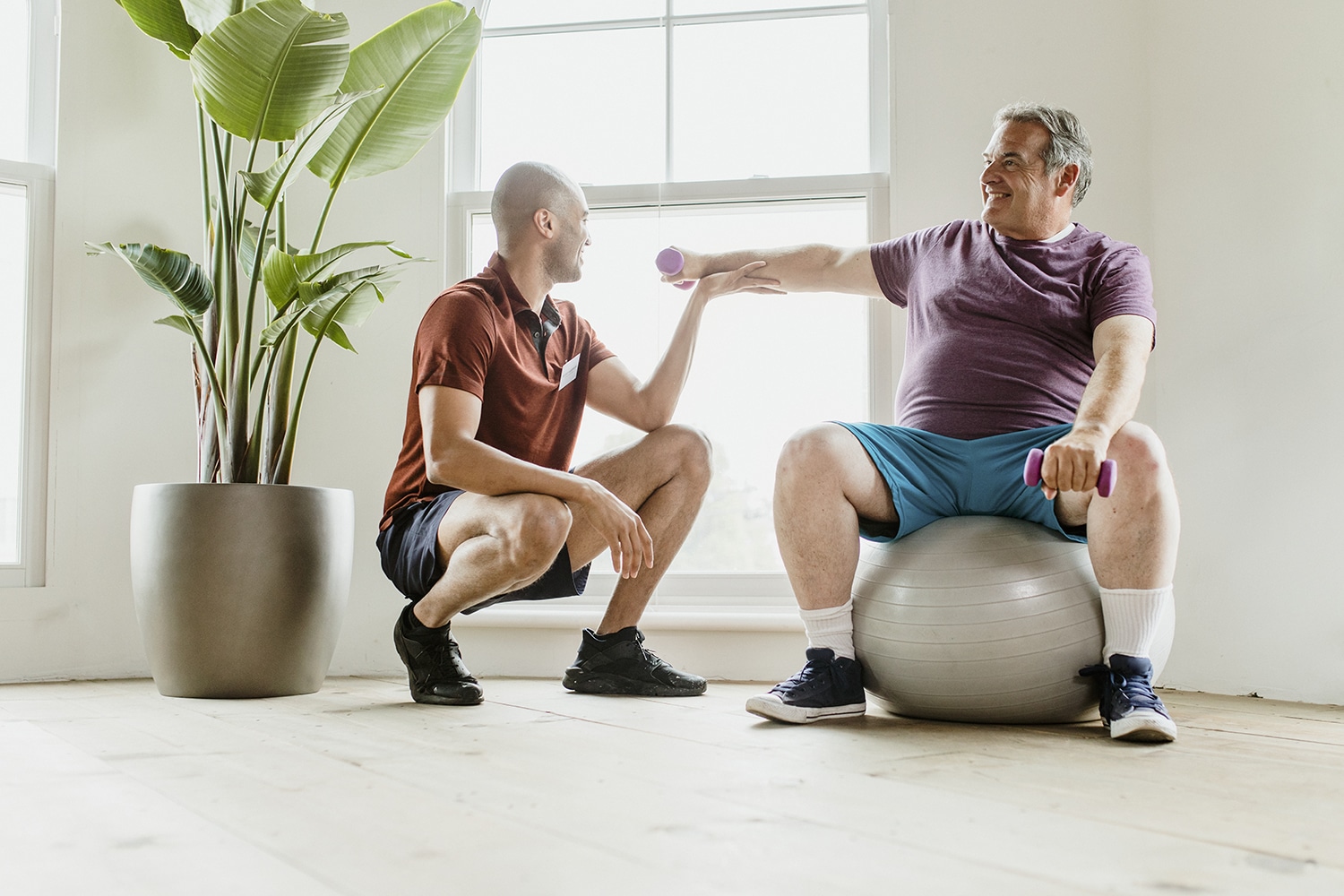 Physical therapy at home is when a Passion Home Health Care Solutions physical therapist comes to your home to provide rehabilitation services, usually after an injury or illness.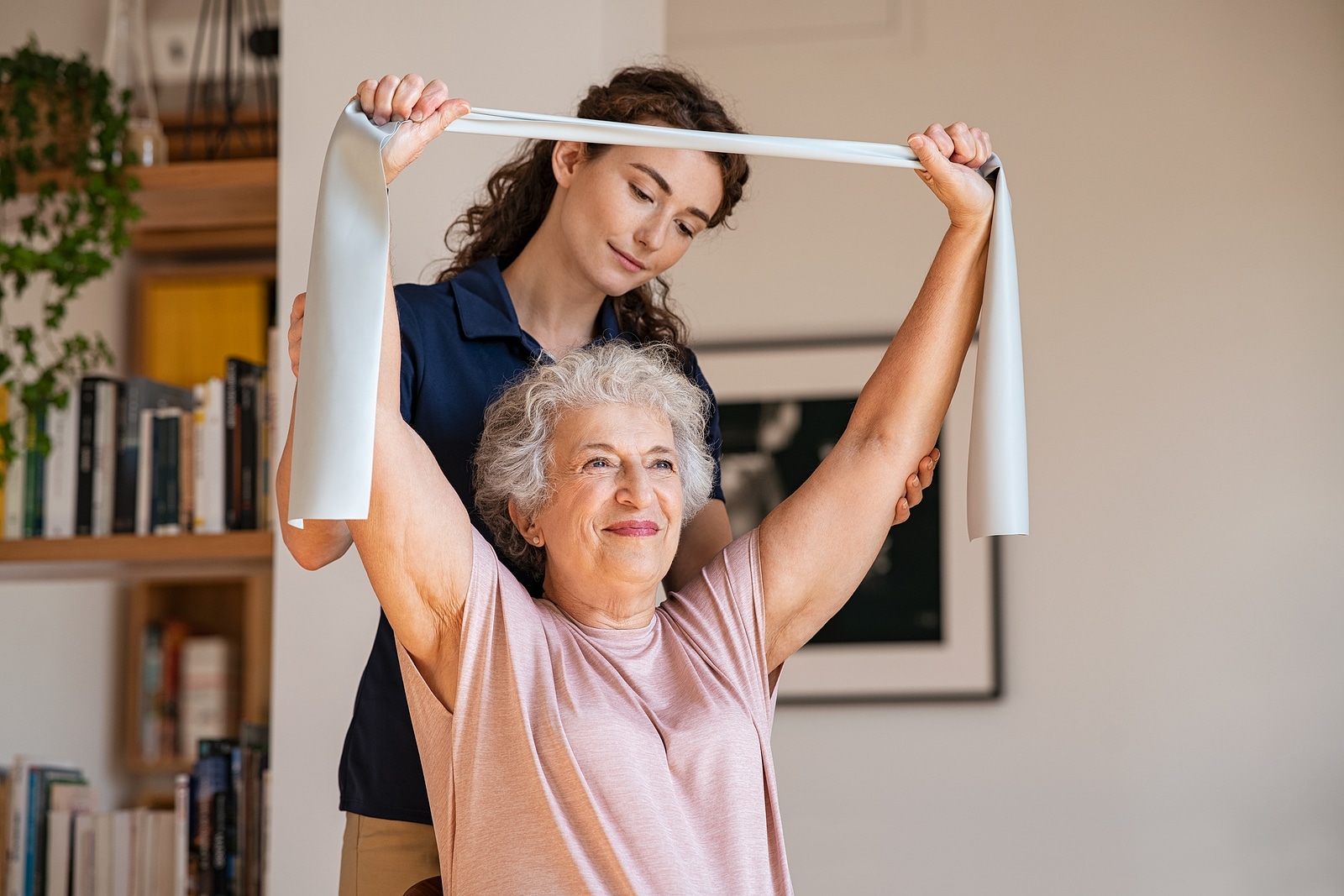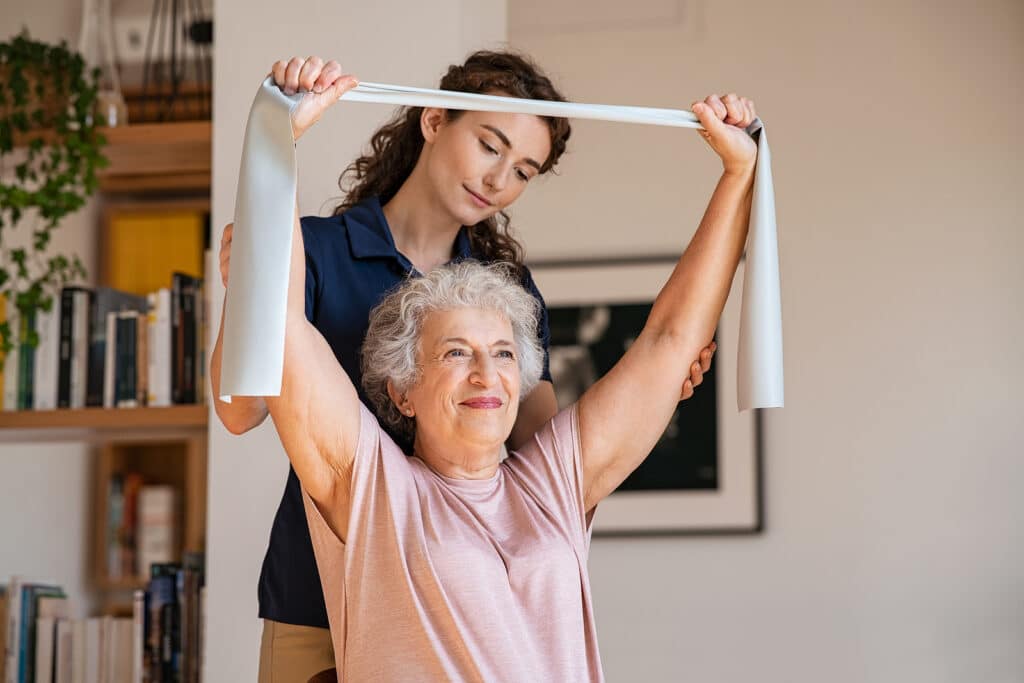 Occupational therapy teaches you how to adapt to pain or an illness, injury, or disability that makes it difficult to take care of yourself. We provide guidance to caregivers and family members.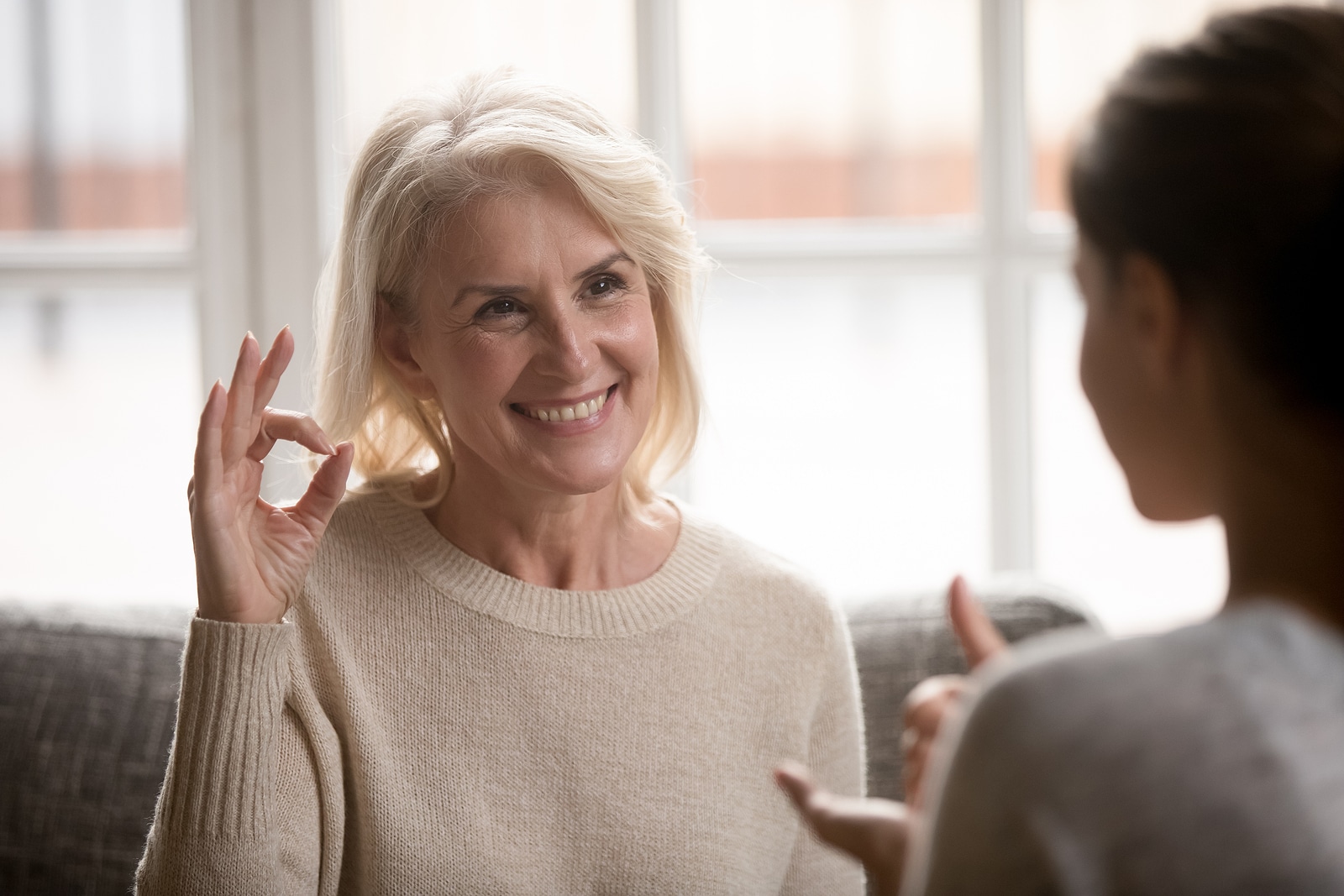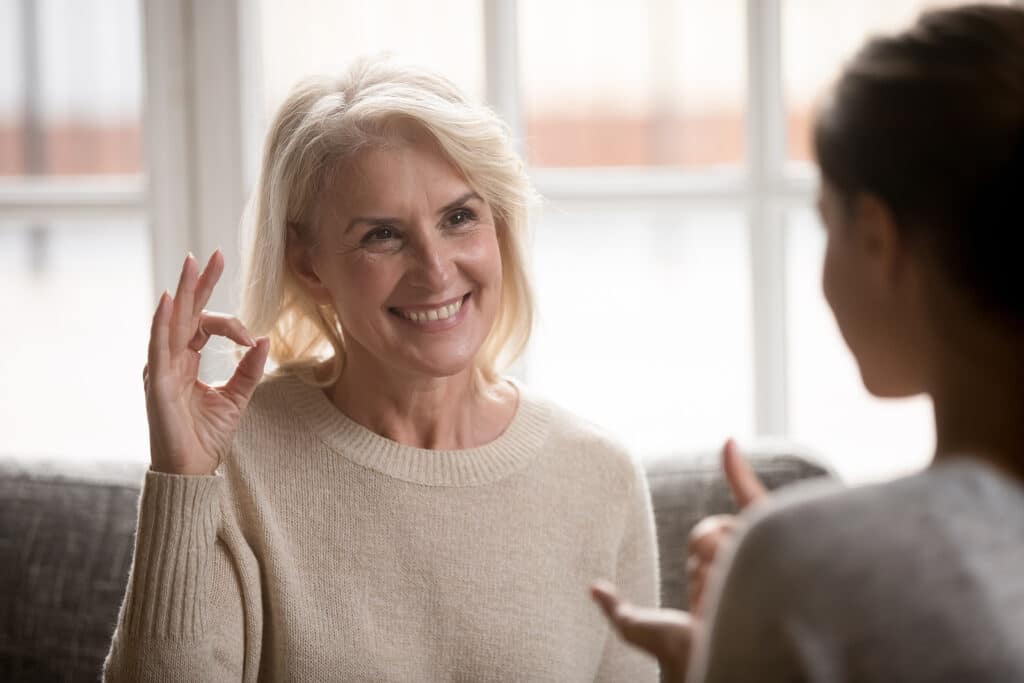 Used to improve communication, speech therapy is the assessment and treatment of speech disorders and communication problems. It's done by speech-language pathologists (SLPs).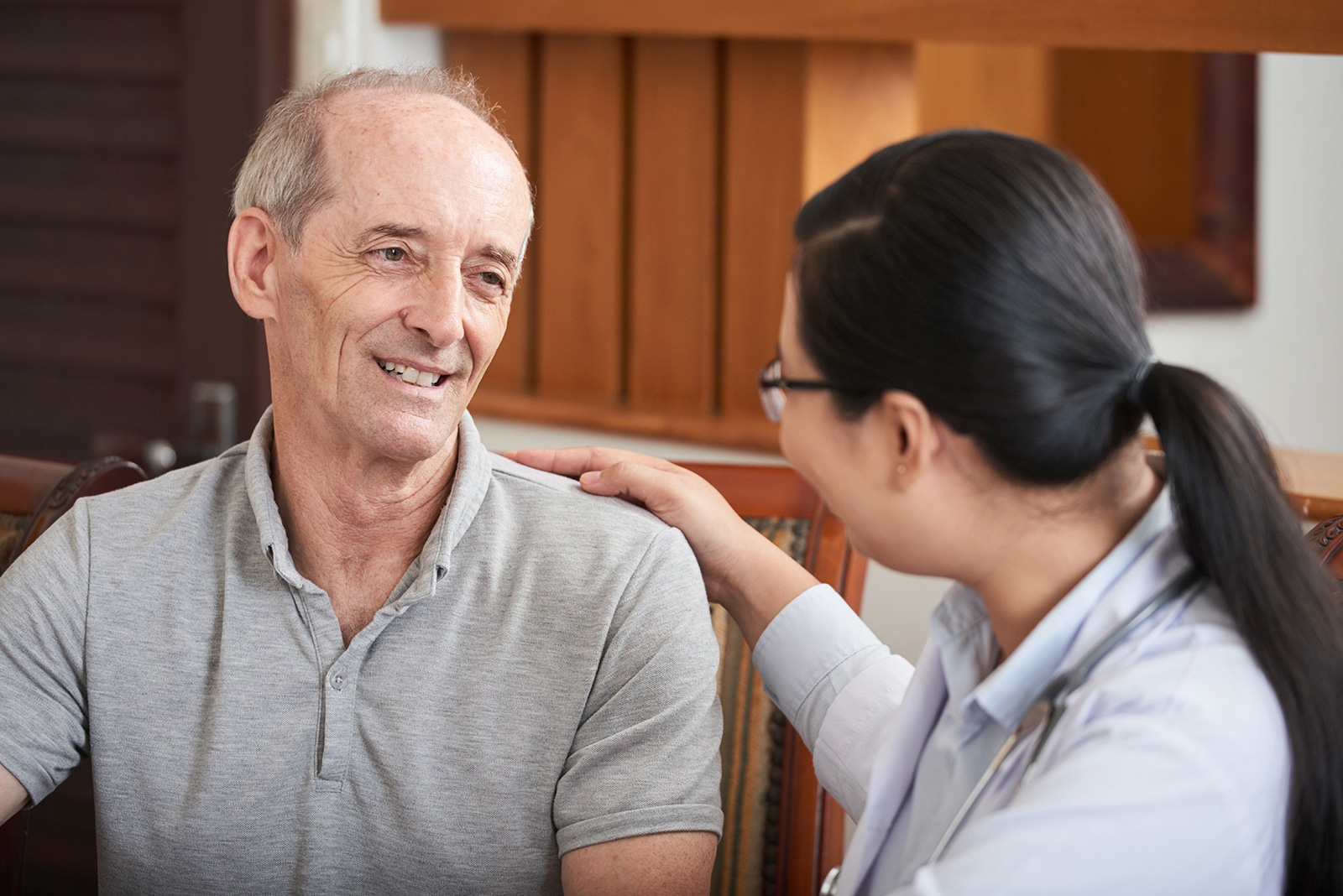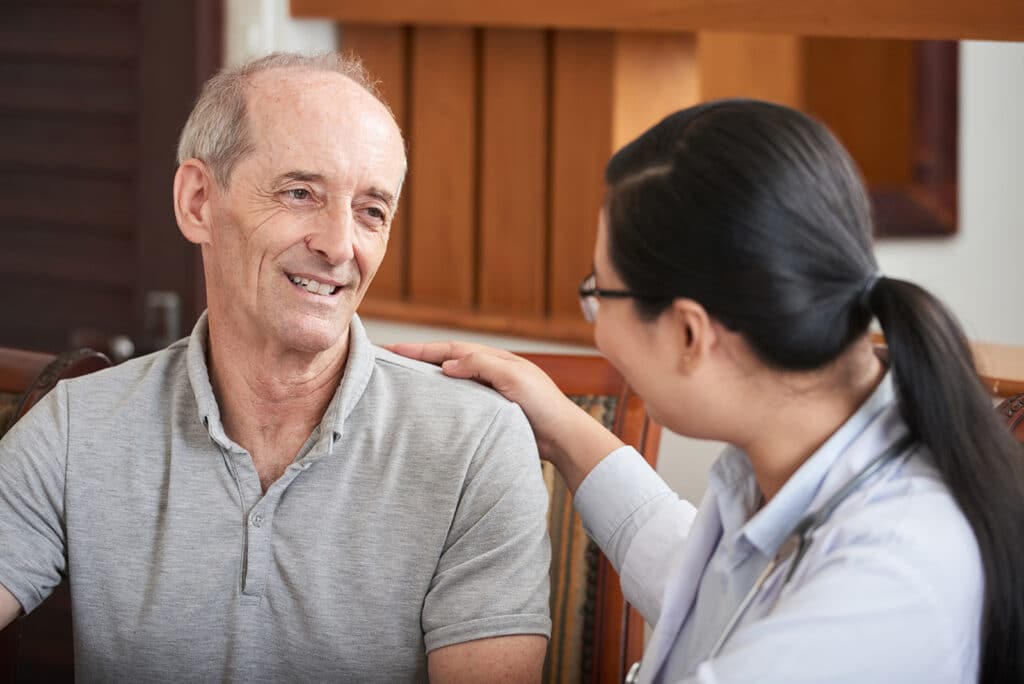 Respite care at home can be seen as a support system for family caregivers. Other types of in-home care involve professional caregivers doing the majority of the caregiving duties.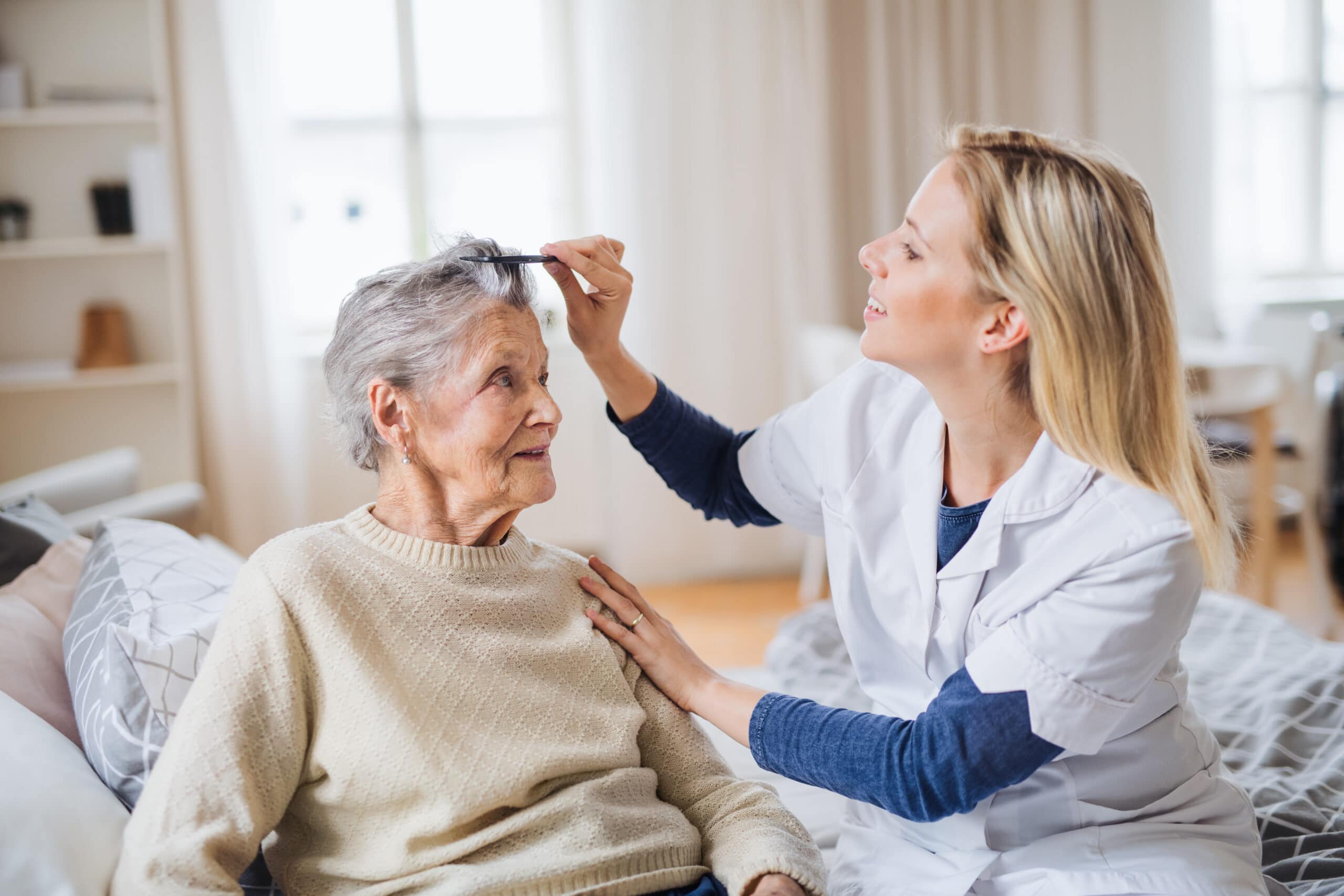 Personal care at home helps people to age in place with assistance. Personal care can help with tasks such as activities of daily living, housekeeping, running errands, and more.
Want to learn more about our Vienna VA area home care services?
Contact us today to experience the peace that comes with knowing your loved one is in compassionate hands and learn how we help aging adults, sick and disabled people with their day to day activities. 
Passion Home Health Care Solutions is the premier In-Home Skilled Health Care agency in the Vienna, VA area.
Passion Home Health Solutions is a local home healthcare agency that was built on integrity, love, kindness, and compassion. We are fully committed to being involved in the care of your loved one by providing the services needed to improve their activities of daily living, lessen the stress on family and support our surrounding community. Our goal is to have a reputation for hiring the highest caliber caregivers. We strive for nothing short of excellence, so our stringent hiring practice can ensure your loved one is receiving the best quality care. All of our caregivers are employees and not independent contractors.
Our team of Skilled Nurses, Physical Therapists, Occupational Therapists, Medical Social Workers, Social Worker Assistants, Certified Home Health Aides and Speech Therapists closely work and coordinate with our patients' physicians to address our patient's individual needs. Our highly qualified clinical team's mission is to provide the most patient-focused home healthcare services available. We're unique in that we only hire caregivers who exemplify compassion and empathy, and then match them with you based on personality and lifestyle, so you get a caregiver that's right for you.