As winter approaches and the weather gets colder and more unpredictable, it's important to stay informed about the risks of flu season and how to help your senior to prepare for it. Home health care is a great way to help prevent and manage the symptoms of the flu, and there are many resources available to help seniors stay healthy this winter. These are a few suggestions that you and your senior might want to explore this flu season.
Home Health Care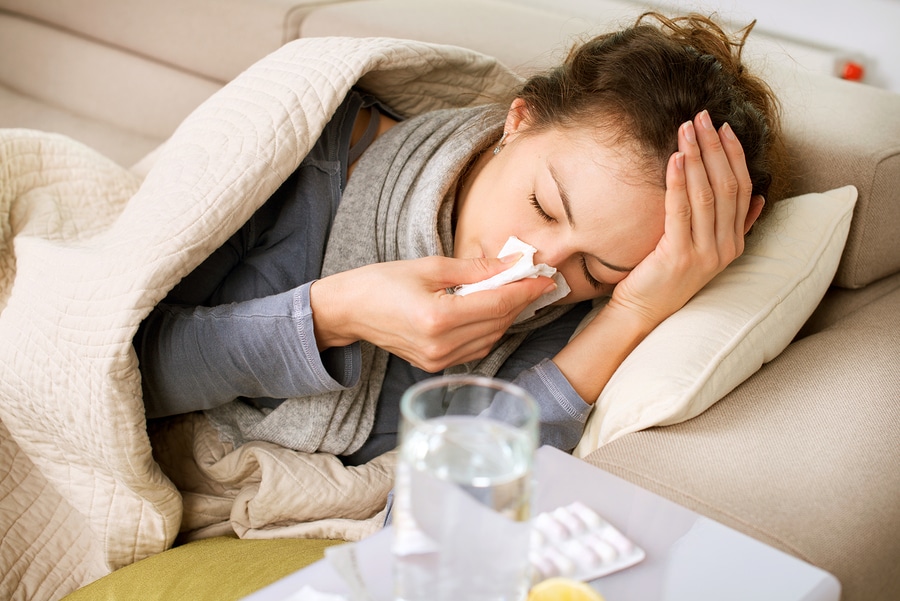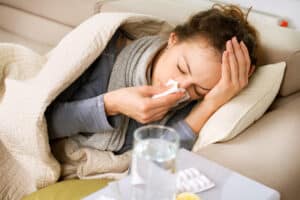 Home health care provides medical care in the comfort and convenience of the patient's home. This can include nursing services, physical therapy, occupational therapy, speech therapy, medical social services, and more depending on your senior's needs. Home health care can be a great way for aging adults to stay healthy and safe during the winter season when they're already dealing with other serious health issues.
Vaccines and Medications
Vaccines are an important part of staying healthy during flu season. It's important for your senior to talk with her doctor about what vaccines she should make sure she gets before flu season is over. Some are obvious, like the vaccine for the flu itself. But others, like the pneumonia vaccine, can help your elderly family member to avoid other illnesses that can leave her more vulnerable to the flu. It's also a good idea to talk to your senior's doctor about the medications she already takes to ensure she doesn't need to make any changes. 
Diet
What your senior eats is so important for overall health. If she's not getting the right balance of nutrients, she's more likely to have a problem fighting off germs that can wreak havoc on her entire body. Making big changes all at once can feel scary, though, so what can help is to start adding healthy foods to your senior's diet without restricting what she's already eating. Boosting nutrients is what you're aiming for overall.
Physical Activity
Exercise helps to improve how well your senior's immune system functions while also supporting good health overall. Your elderly family member doesn't have to have an extremely rigorous exercise routine in order to benefit, however. Adopting a simple walking routine that keeps her moving every day can be exactly enough physical activity for her. Check with her doctor before your senior starts a new exercise plan.
Rest
Rest gets overlooked when it comes to health, but it's an important aspect of keeping your senior as healthy as possible. There are multiple types of rest, too. There's sleep, of course, which is vital. But there's also general rest, especially if daily tasks are becoming difficult for your elderly family member. Home care professionals can be instrumental in helping your senior to get the rest that she needs.
Leaning on some or all of these tools as necessary can give your senior a leg up when it comes to flu season. Home health care can be exactly the help she needs if she's unlucky enough to actually get the flu
If you or an aging loved-one is considering

Home Health Care in Woodbridge

, VA please contact the caring staff at Passion Home Health Solutions LLC today at. 703-462-9141
Latest posts by Abraham Juma
(see all)