Seasonal Affective Disorder (commonly known as SAD) is a form of depression that is triggered by the changes in the seasons, especially the lower amount of sunshine and shorter days that fall and winter have. For some, those seasonal changes disrupt their circadian rhythm, that internal clock that regulates how they function while both awake and asleep. This disruption can cause depression symptoms to hit when the daylight hours reduce each winter. 
If your loved one has SAD, you might notice symptoms that are common with depression. He will have low energy, a loss of interest in things that he normally enjoys, and be sleeping way too much. If you or your senior home care team thinks your loved one might be struggling with SAD, the first thing to do is to get him into a doctor to be diagnosed. If it is SAD, the doctor will talk to you about various treatment strategies, but you'll also be able to do some simple things at home to help your loved one through the winter months. 
Try Light Therapy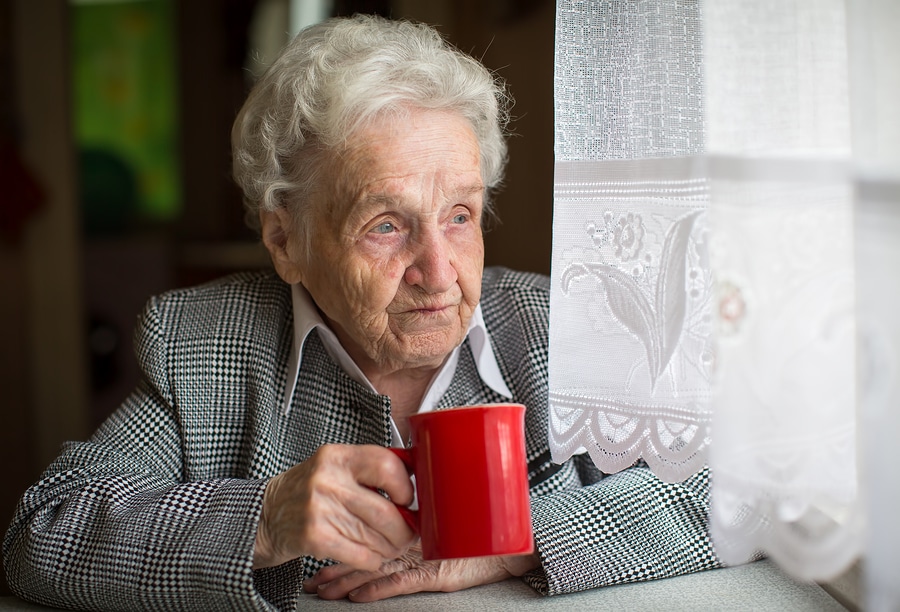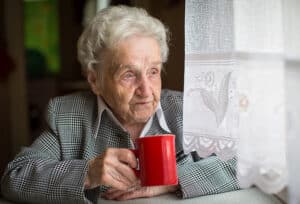 Found on many shopping websites, a phototherapy box provides light that mimics sunshine and can help those who struggle with Seasonal Affective Disorder. Having your loved one sit in front of it and bask in the light for just 20-30 minutes each morning can help boost his mood and reduce the symptoms of SAD. 
Plan Ahead with Activities
Being out with others is a great way to boost your loved one's spirits and help him escape his SAD for a while. The key is to get things on the calendar before your loved one can say no. When it's early fall, purchase those tickets to go see a winter theater production. Just knowing that the tickets are already purchased and paid for will make it much more difficult for your loved one to say no. Also, plan ahead for his senior home care provider to stop by weekly or a few times a week to provide social interaction. Knowing someone is coming to see him may help your loved one get out of bed, get dressed, and be active. 
Try Aromatherapy
While not a medically-proven way to reduce the symptoms of SAD, many people find smells can boost the mood. Some bright citrus smells or spring flowery smells may help your loved one's brain focus on those warmer, brighter days. It's a small investment, and if you try it and your loved one enjoys it, it'll be worth it. 
Stick to a Schedule
Whether he has plans or not, waking up at the same time and going to bed at the same time, can help your loved one's internal clock stay on track. Having visitors like senior home care providers visit on the same day and same time each week can help your loved one with a routine. 
Open those Windows
Finally, keep those blinds open during the day and let in as much sun as you can. Set up a reading spot that is next to a nice bright window for your loved one to get all of the benefits of that bright sun without having to bundle up in multiple layers.
If you or an aging loved-one is considering Senior Home Care in Woodbridge, VA please contact the caring staff at Passion Home Health Solutions LLC today at. 703-462-9141
Latest posts by Abraham Juma
(see all)