What is skilled nursing? It's a service that helps people as they recover from a serious illness, take care of themselves after surgery, or manage their health when they have a chronic health condition. Learn more about skilled nursing and see if it's right for your dad.
What Can Skilled Nurses Do?
What do you know about skilled nursing services? These care services cover a range, but you'll find nurses can come to your dad's home and help in these ways.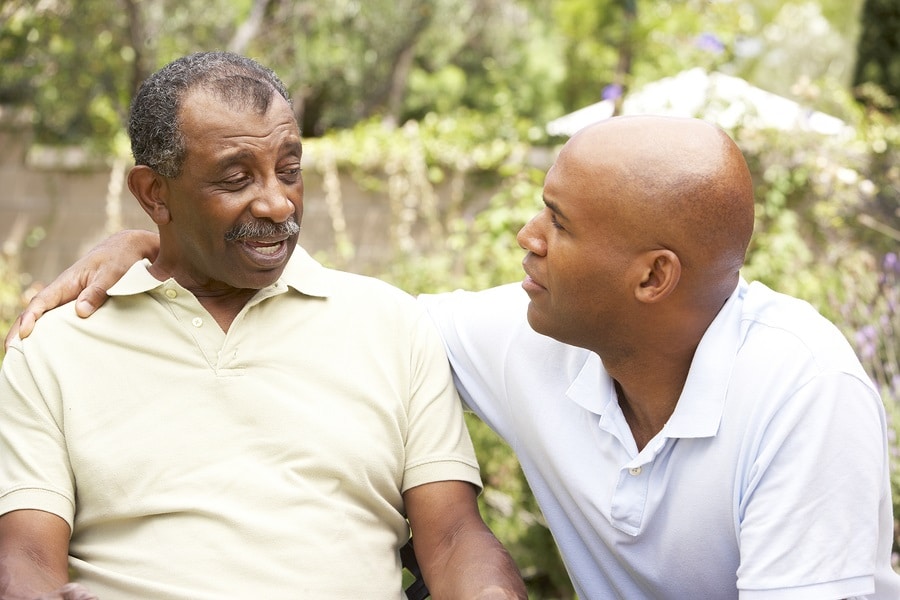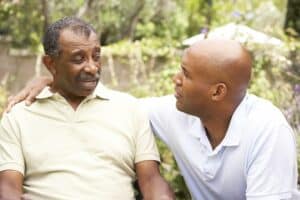 Catheter Care: Your dad has a catheter to ensure his bladder drains for some reason. He might have a severe UTI, bladder stones that block the urethra, or be unable to get out of bed after a stroke. Nurses offer catheter care at home.
Diabetes Care: Your dad's doctor told him he has diabetes and needs to learn to check his blood sugar levels through a finger prick. He has to be able to balance his sugar levels using medications and a diabetes-appropriate diet. This is all new to him and he needs help learning how to take care of himself.
Dietary Training/Management: Your dad's diet has to change. It might be to help him lose weight or take care of his heart. He can work with skilled nursing staff to learn to manage his dietary needs.
Feeding Tubes: Your dad had a stroke and is on a feeding tube due to the risk of choking. Until he's relearned how to properly swallow, someone needs to care for his feeding tube and administer the feedings.
IVs and Injections: Skilled nurses can set up IV lines and inject medications in the comfort of your dad's home. He doesn't have to go into a clinic for a blood draw or to get IV fluids and antibiotics.
Medication Administration: Some of your dad's required medications are administered in an IV or shot. If your dad has an infection, he may need IV antibiotics and a nurse can do that at his home.
Vital Signs: If your dad needs to check his blood pressure, pulse, oxygen saturation levels, etc. each day, he can have a skilled nurse take these readings each day. The nurse will report them to your dad's doctor to ensure his recovery is going as planned. If not, changes can be made to your dad's care plan without having to bring him to the medical office.
Wound Care: Your dad fell and cut his leg open. He may have had surgery and has a lengthy incision. Or, he has a sore on the bottom of his foot that became infected. With skilled nursing, these wounds are checked for infection, cleaned properly, and rebandaged to ensure proper healing.
How Do You Book Home Health Care?
How do you book services? Talk to your dad's medical team to find out what care he needs right now, weeks from now, and in the future. If he just had heart surgery, he's going to need skilled nurses for a while.
The first steps after heart surgery will be wound care and medication management. He'll need to work with occupational and physical therapists to regain strength and stamina. Your dad may need to learn to check his activities to ensure he doesn't overexert himself. 
He may need to learn better dietary habits. If he's used to takeout pizza and Chinese as they're affordable and don't require him to cook, he needs to stop. He'll work with the nursing staff to learn the right foods to eat and easy ways to prepare meals and snacks that match his dietary requirements.
Does skilled nursing sound like something that would help your dad? Talk to a home health care agency to learn more about prices, schedules, and how to book skilled nurses to help your dad at home.
If you or an aging loved-one is considering

Skilled Nursing in Woodbridge

, VA please contact the caring staff at Passion Home Health Solutions LLC today at. 703-462-9141
Latest posts by Abraham Juma
(see all)