Home health care jobs are on the rise, and there are many different kinds to choose from. When you start looking into home health care options, you need to understand what you are looking for. Living independently takes a little additional assistance for some elders. These seniors may benefit from a variety of different sorts of home care. As the name implies, home care is when a personal caregiver or medical professional provides services directly to a patient's home. 
Home care may vary from highly specialized services such as a visit to a neurologist to more broad services such as companionship or housework. Whatever assistance you need to live independently with confidence, a home care specialist is available. Home care is often classified as non-medical personal care, private duty nursing care, and home health care. 
It is time to determine what your parents or loved ones need to make the best home health care decision. If you are unsure where to start, this is a good place. Every option provides different things and may provide different services. It is important to look at a senior's health, lifestyle, and other needs. Caregivers cannot do certain things like handle medications or prescribe medications, so if your senior needs that, their home health care options will be drastically different. 
Non-Medical Home Care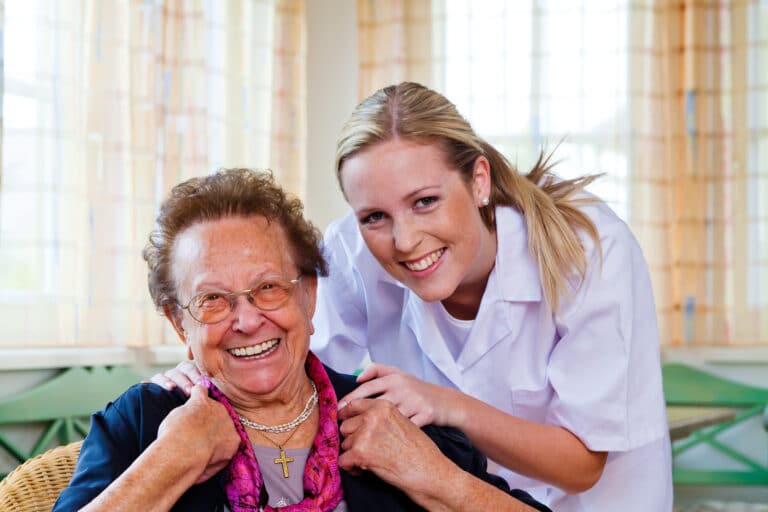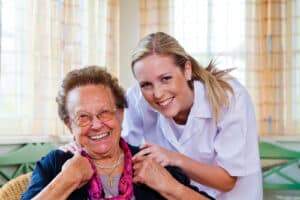 Personal care specialists help with daily living activities such as cooking and cleaning. These volunteers are not medical experts but are trained to assist persons who struggle with everyday tasks due to chronic disease, advanced age, or handicap. Certain personal care providers have received further training. Some are trained to assist older individuals with everyday washing, cooking, and cleaning duties. In contrast, others are trained to assist older adults with bathing and to move from bed to wheelchair. Additionally, some carers are employed just to offer company for an elderly senior who is unable to leave home or needs stimulation to ward against dementia.
Nursing Care For Seniors
Home nursing care, sometimes referred to as long-term or home-based skilled nursing, is for elders who need medical care due to a chronic illness or disability. RNs (registered nurses) or LPNs offer home-based nursing care (licensed practical nurses). While they may assist with everyday duties, they often give more specialized medical care such as treating wounds, delivering vaccinations, or monitoring vital signs. Specific responsibilities, such as nail clipping, washing, and assisting with medication administration, may be fairly simple. Others may need a higher level of competence, such as caring for patients with a catheter, tracheostomy, or colostomy. They may also aid in the healing process of chronic wounds that need repeated treatment.
If you or an aging loved-one is considering Home Health Care in Mclean, VA please contact the caring staff at Passion Home Health Solutions LLC today at. 703-462-9141
Latest posts by Abraham Juma
(see all)