Cancer is an incredibly common illness, unfortunately, and more and more people every year find themselves facing diagnosis and then treatment for cancer. If that's something that your senior is experiencing, skilled nursing care can be a tremendously helpful tool for her in her recovery. Here is more about what they can do to help her as she heals.
Administering and Managing Medications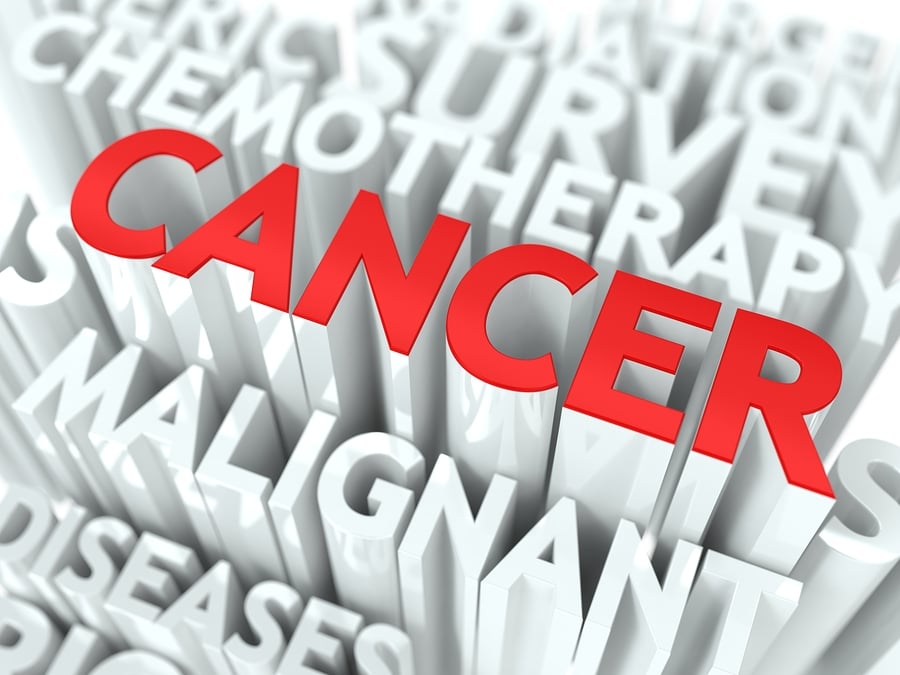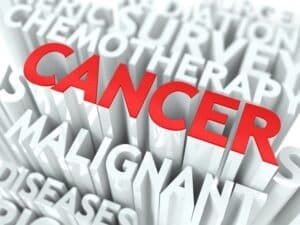 Medication management can be a huge job for someone recovering from cancer. Your elderly family member may be overwhelmed with the sheer number of medications that are prescribed for her, but then factor in making sure that she takes them all properly, at the right time, and either with or without food, and it's an even bigger task. Skilled nursing care professionals are able to manage medications for your senior and help her to watch out for signs of side effects that need to be addressed. 
Assisting with Wound Care
Whether your elderly family member had surgery to manage her cancer or dealt with radiation treatments, she may need help with caring for those wounds. Keeping wounds clean and free of infection is a crucial part of helping your senior to recover as thoroughly as possible. If your elderly family member is spending a lot of time in bed, home health care professionals are also able to help her to avoid bedsores.
Monitoring Health and Vitals
It can also be important for your elderly family member to have her vital signs monitored regularly. This means things like her blood pressure, blood sugar levels, and even her temperature. Skilled nursing care professionals take these measurements and keep track of them in a daily log. If anything looks abnormal or indicates a problem, nurses are able to get her doctors involved further.
Coordinating Other Types of Care
It's also possible that your elderly family member might need other types of care in order to recover from cancer. Occupational therapy, physical therapy, and more can all be coordinated by home health care professionals so that your elderly family member gets the assistance that she needs. As she heals, she may not need as much of that help as she did at the beginning. 
Offering Respite Care
You are probably trying to be there for your elderly family member as much as possible when she's recovering from cancer, but you can't be there every moment of every day. Home care professionals can provide respite care. Home health care services can help you to find all of the various help that you need in order to keep helping your senior as much as possible. That means you're able to rest and take care of other obligations, knowing that your senior is still getting the help and the care that she needs.
Cancer takes a huge toll on everyone involved. It can be such a relief for you and other family members to know that skilled nursing care professionals can be there for your senior as she recovers at home from cancer treatments.
If you or an aging loved-one is considering

Skilled Nursing in Woodbridge

, VA please contact the caring staff at Passion Home Health Solutions LLC today at. 703-462-9141
Latest posts by Abraham Juma
(see all)