One way that home health care can work with you and your senior to help her to get healthier is to take a look at her existing diet and see if there are changes that would be helpful. After an accident or injury, it's important that your elderly family member is trying everything that she can in order to help her body out. The right nutrition helps your senior's body to grow stronger and to have what it needs to keep her immune system functioning properly.
What Is She Already Eating?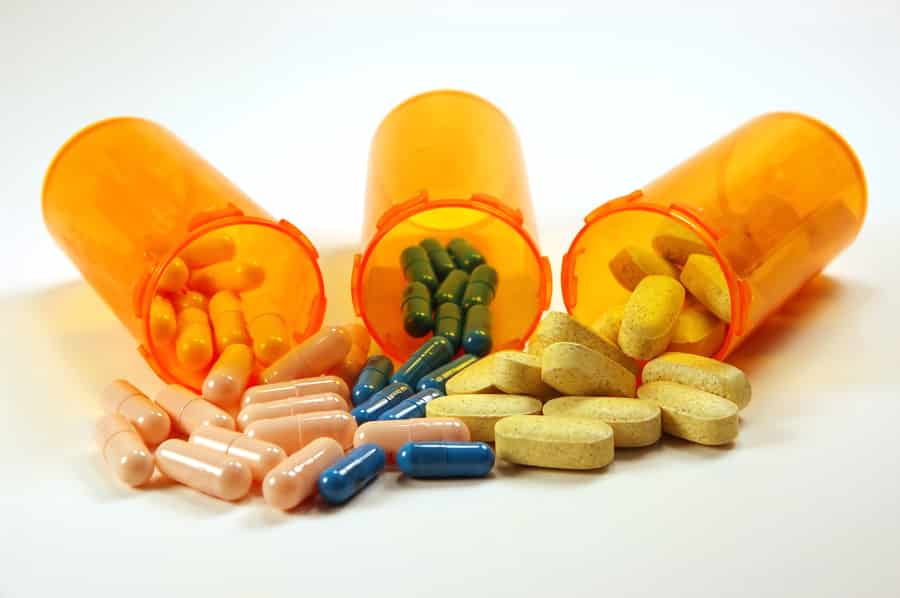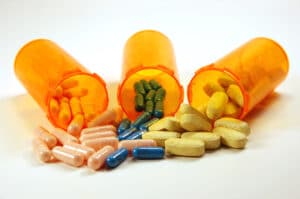 The first step in improving your senior's nutritional intake is to assess what she's already eating. Home health care providers can help your aging family member to track what she's eating and to figure out where she's willing to start making changes. Compare this information with any recommendations her doctor has made about what she should be eating to see how close the two are.
Supplements Recommended by Her Doctor
Sometimes seniors do need to take supplements of vitamins and other nutrients to bump up the nutrition they're getting and your senior's doctor may have already suggested some to her. July is Herbal/Prescription Interaction Month, which makes this an excellent time to compare what supplements your senior is already taking with her prescribed medications. Her pharmacist can help you to determine if any of these should not be taken together. 
Getting the Right Balance of Nutrients
Everyone has food preferences, of course, but eating a diet that is not balanced can cause your senior to miss out on some essential nutrients. Eating a lot of prepared or junk foods can be a fast way to make that imbalance even worse. Choosing to eat a diet that primarily includes fruits and vegetables, lean proteins, healthy fats, and whole grains offers your elderly family member a balance of the nutrients that she needs. 
Making Meals Easy to Eat
When your aging family member's meals are easy for her to eat, that's going to make the whole process simpler and safer for her. Home health care providers can work with your senior to determine what's causing her issues around meals and snacks. They can then help you and your senior to find solutions that resolve those issues for her.
Building a Plan for Going Forward
Your senior doesn't have to give up all of her favorite foods or the occasional treats that she enjoys. That's the kind of stuff that helps to make life more enjoyable, after all. The key, though, is that your senior's diet needs to include more of the healthier stuff to ensure that her body has what it needs for her to keep functioning properly. Going forward, elder care providers can assist your senior in keeping her diet as healthy as possible.
Eating healthier doesn't have to be complicated or uninspired. That's more likely to send your senior back to her previous eating habits. What matters is that you and your elderly family member focus on the basics of good nutrition and build from there.
If you or an aging loved-one is considering Home Health Care in Mclean, VA please contact the caring staff at Passion Home Health Solutions LLC today at. 703-462-9141
Latest posts by Abraham Juma
(see all)