It is a long-term (chronic) condition that produces discomfort and soreness throughout the body and exhaustion, and difficulty falling asleep. Researchers do not know what causes it, but those who suffer from it have an increased sensitivity to pain.
The symptoms of fibromyalgia can't be cured, but physicians and other medical professionals may assist and manage and treat them. Psychological and behavioral treatment and prescription drugs are often used in conjunction with physical exercise or other movement therapies.
When your senior is diagnosed with fibromyalgia, it can be scary because there is still so much that is unknown about it. This can be especially challenging when a senior chooses to age in place. However, hiring someone like senior home care assistance may help your elderly loved one battle this disease while still being able to live at home. 
Seniors with fibromyalgia often endure chronic pain, anxiety, difficulty concentrating, and irritable bowel syndrome. Try the following therapies if your elderly loved one has this problem.
Go to Therapy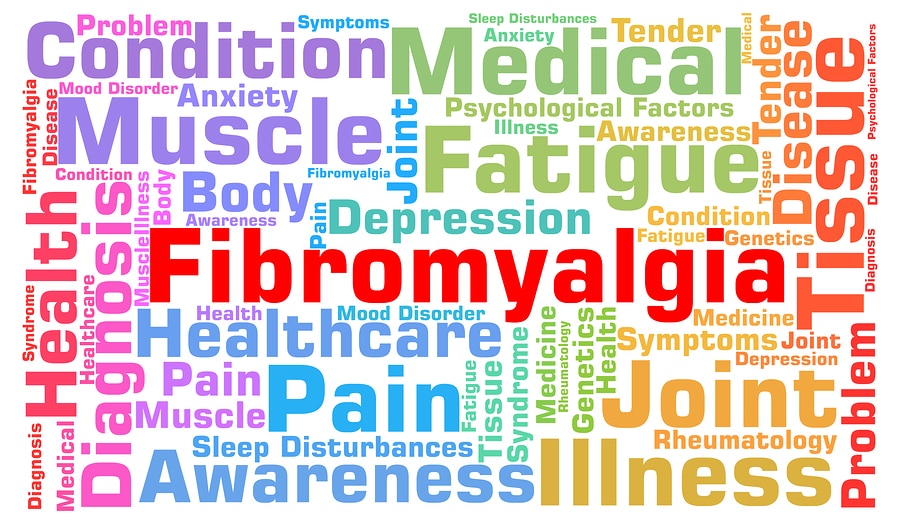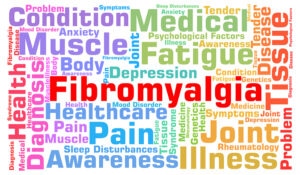 Fibromyalgia's many side effects have an influence on mental health. Anxiety, paranoia, and depression may all be treated with antidepressants, and continued treatment can assist your loved one with these and many more symptoms. Keeping a seniors mental health in a good place will be so vital during their final stages of life. 
Get Outside or Take Extra Vitamin D
Patients with fibromyalgia may alleviate their symptoms by taking vitamin D supplements for eight weeks, according to a 2012 clinical trial. If your loved one isn't getting enough vitamin D from the sun, encourage them to spend at least 15 minutes outside each day. Soft-tissue regeneration and pain relief are two of the numerous functions that this vitamin aids in the human body. Contact Home Care Assistance if your elderly loved one has been diagnosed with a severe illness and needs assistance with daily activities such as food preparation or transportation.
Try Anti-Seizure Medication
A form of medication developed to prevent epileptic episodes may improve many of the symptoms of fibromyalgia, even though seizures are not a regular occurrence in this degenerative condition. It is possible to alleviate side effects such as sleeplessness, general discomfort, and depression with pregabalin and gabapentin.
Use Capsaicin Cream
It is common for the nerve clusters at the skin's surface to malfunction during a fibromyalgia episode. Capsaicin cream, which contains capsaicin, may naturally activate the production of pain-reducing hormones in the body. Spray bottles have been developed to make it easier for seniors with limited dexterity to apply the ointment to their skin. Consider hiring a senior home care professional if your loved one has been diagnosed with fibromyalgia and you cannot satisfy their demands.
Above all else, you need to ensure your senior stays as healthy as possible. When a senior continues to exercise regularly, eat well, and maintain a healthy lifestyle, they will be able to battle this disease easier. This is why it can be crucial to have someone in their home helping them with their lifestyle. It can be a better alternative than trying to send your senior to a nursing home and it will give them the freedom they want.
If you or an aging loved-one is considering Senior Home Care in Gainsville, VA please contact the caring staff at Passion Home Health Solutions LLC today at. 703-462-9141
Latest posts by Abraham Juma
(see all)